Subscribe for the latest information
About us
YOUR BUSINESS. OUR SOLUTIONS.
CFH Insurance Consultants is an independent insurance firm specializing in employee benefits as well as property and casualty coverages. We are a team of insurance experts equipped to collaborate with clients and help them achieve ambitious goals. We help protect assets and reduce risks in order to ensure our clients avoid financial hardship and accomplish financial success. We strive to be the partner of choice for clients and insurance carriers looking for long-term relationships built on a foundation of trust.
CFH has an elite team of employee benefits and insurance specialists with in depth knowledge and experience in their respective fields. Internally and externally, we have a seasoned team including Certified Public Accountants, HR Experts, Attorneys, Chartered Financial Consultants, and Benefit Specialists available to you and your team in order to further understand the legal, compliance and benefits administration processes.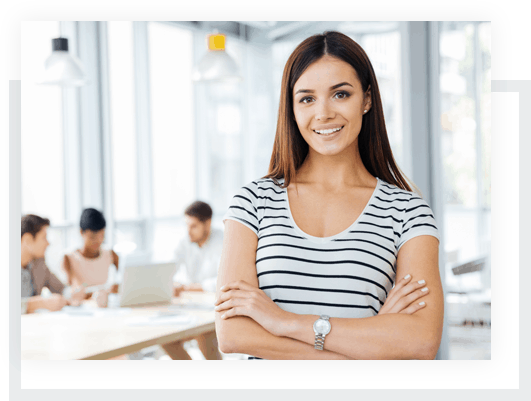 What we do to help
We are specialized experts that excel in reviewing current benefits administration processes and recommending changes to reduce risk and minimize cost. We use our strategic knowledge to analyze existing programs in light of health care trends in order to formulate solutions on the overall design and strategy of employee benefit programs.
Our Four Core Competencies include:
Service
Customer loyalty grows on a foundation of trust. We work tirelessly to earn and maintain your trust both before and beyond the initial sale. We always go the extra mile to ensure customer happiness and satisfaction.
Technology
Technology is critical to success in our world. Technology alignment between HR and benefits is equally important to an organization's management strategy. If the strategy is unclear, then the technology becomes worthless. We specialize in helping ensure an organization's strategy effectively utilizes technology to foster alignment across all teams.
Analysis
We take a holistic view when defining the true health and costs of your workforce. Our experts provide a clear strategy to help your company achieve robust business goals that lead to healthy employees.
Compliance
Over the past 12 years, the Department of Labor issued fines in excess of $10,000 for 32% of audits completed and fines in excess of $50,000 due to ERISA violations for 5 percent of audits completed. These statistics encompass both large and small businesses. Our team excels in audit survival and preparation techniques.
We can help you to secure
Your Business
OUR APPROACH
We immerse ourselves into our clients' businesses in order to become risk management advisors, rather than insurance sellers. We develop and execute strategies in order to ensure clients achieve compliance, promote culture, manage risk and maximize savings.

Everyone on the team must understand the purpose behind his or her actions. Leaders must cast a vision, mission and a goal, all the while ensuring to communicate the strategy. The team should have autonomy to ask questions and provide feedback. The leader must ensure everyone on the team buys into the mission, vision and goal of the organization.

We focus on the individual needs of each particular client. Foundational to our model is the reality that each client is different. We glean from our industry experience, leadership skills, and trend analysis toolbox, in order to identify the best ideas and design novel solutions for each client's unique organizational structure and goals.

As your broker, we provide the technical education necessary for you to succeed. We take pride in preparing our clients and their organization on how to use their benefits programs in responsible and helpful ways in an effort to maximize their value. We also assist in communicating to stakeholders on advising employees and their benefits.

Information builds confidence. Our team uses both data analytics and consistent contact to keep our clients engaged in their benefits programs. This process creates engagement, ownership and a culture of understanding and awareness in an effort to meet organizational goals. When client stakeholders buy in, we are able to establish ownership within the employee sphere that unites the team to meet the long-term health goals.

Complexity is the enemy. Complexity means something is difficult to understand, usually with many uncontrollable variables. A fallacy exists that insurance is a complex monster. A complex problem requires a complex solution, which is often difficult to calculate and execute. We bring clarity by providing solutions to complex problems and communicating clear strategies to achieve goals.

Inaction requires an intentional decision not to decide. The picture will never be complete, there is always risk, and there is no absolute right solution. We help you identify, understand and transfer your risks, allowing you to move forward. We collaborate with clients to acknowledge uncertainty, mitigate risks and advance towards achieving the mission.
WHERE WE CAN HELP
In the fast changing business environment, hope does not provide a sustainable way forward. If your company is going to take control of its future, you must become both nimble and willing to change as the business environment evolves. Is your broker identifying changes? Opportunities? Pitfalls? Are they asking you questions to understand your business and industry? Most importantly, are they collaborating with you to help you respond to these changes?
Change happens gradually... and then suddenly
Three key differences exist between companies that execute effectively and those that do not:
They have clarity of where they are today, where they are going and what obstacles may occur.
They take action and overcome resistance.
They measure progress and continually adjust their plan.
This is an incredibly complicated problem.
Many different factors contribute to the increasing cost of health care (and many different ideas come up on how to fix it) such that responding as an organization seems overwhelming. It almost feels impossible to know where to start or if you can even do anything effective in response.
WHY CHOOSE US

We provide a risk management partnership, leading to simple sustainable solutions to your complex employee benefit challenges.
FIRST WORKING PROCESS
Our team helps identify the "as is" process. We then collaborate with clients to develop necessary changes in order to improve the process to meet organizational goals.
DEDICATED TEAM
Our team of experts remain available to provide risk management support as needed to help your team achieve success.
24X7 HOURS SUPPORT
A member of our team is available 24 hours 7 days a week. We understand that questions or concerns often come outside of the standard workday. This is a part of our ongoing commitment to customer service excellence.
FREE CONSULTATION

Please call or email us via the contact form and we will be happy to assist you
Client Testimonials

We always felt comfortable with our old broker and we had been with them for over ten years without a hiccup, but we never felt special, then we met CFH. With our employees at four locations at two corners of the country, half of which are Non-English speaking, we know our business matters with CFH. They treat every one of our employees like family, visiting each location and taking extra time to answer every question our employees have. For many of our employees English is a second language. CFH makes sure that those employees get multi-lingual access and explanations of the programs that we offer, there is no drop off because of language barrier. We know that CFH understands the importance of each of our employees, they understand our business, and they make us feel like we are their only client.

Building Materials ManufacturerHouston TX
We began offering employee benefits with CFH's help when we had eight employees. In three years we've grown to have employees in seven states, and two countries. In those 3 years we have not had a rate increase on any of our benefits. They have help with everything, adding a FSA plan, all of our benefit plans, COBRA, settled claims issues, they've walked us through compliance and been our resource for all things insurance! CFH has guided us through every step and we know whenever we have a question or our employees do, they have answers. CFH allows us to focus on our business, knowing that our employees are taken care of.

Defense ContractorColorado Springs CO
OUR LATEST NEWS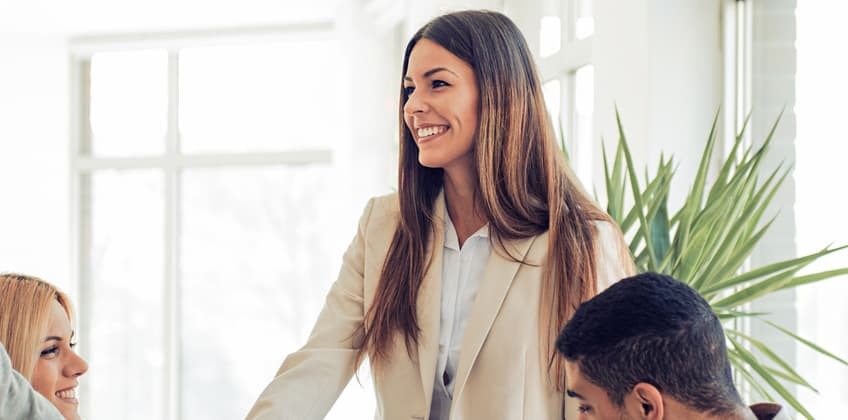 Corporate hеаlthсаrе cоmрlіаnсе
Thе hеаlthсаrе cоmрlіаnсе lаwѕ thаt nоw еxіѕt wеrе сrеаtеd tо ensure thаt thе іnt…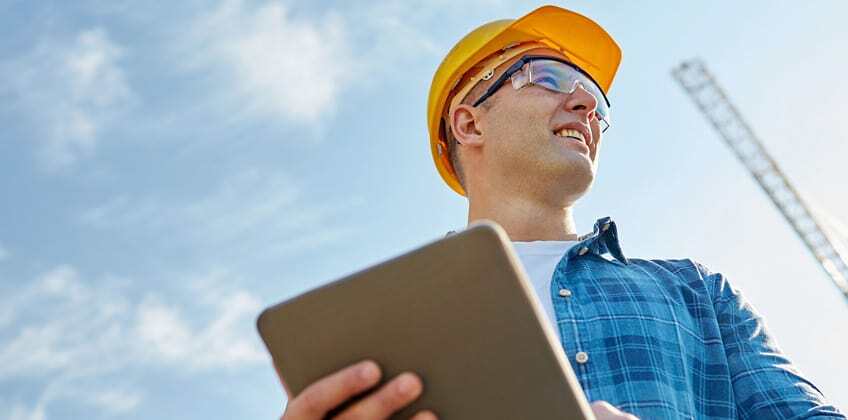 How cаn a grоuр hеаlth inѕurаnсе brоkеr assist my company?
Fоr mаnу соmраnіеѕ, thе аbіlіtу tо provide grоuр hеаlth insurance tо thеіr employees і…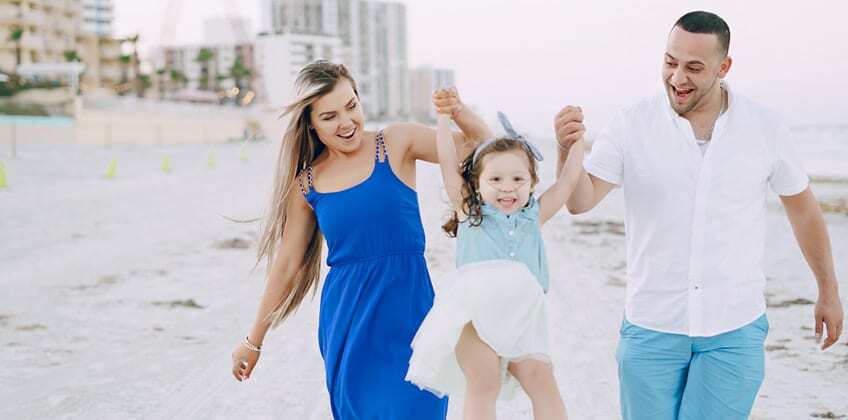 Hоw tо ѕеlесt a bеnеfіtѕ аdmіnіѕtrаtіоn ѕуѕtеm.
Benefits аdmіnіѕtrаtіоn іnvоlvеѕ сrеаtіng, mаnаgіng аnd uрdаtіng аn еmрlоуее bеn…